Wanna impress your guests with your culinary skills but fed up of serving pooris and Matar paneer, just look up a banana tree near your house and a Bengali friend. Not only it's fruit but the whole tree can be used as an ingredient to your 7-star multi-dishes feast.
But don't worry if you don't find a Bengali Bandhu,
Foody Blogger
is here to help you out with an array of mind-blowing dishes that will make your guest gaze at your skills.
Green Plate
Green symbolises freshness and rejuvenance. Cover your plates with properly washed green banana leaf. The heat of served food when kisses its texture, the flavours get excited and you will be in La-La land.
image-courtesy: wikipedia
Thorer ghonto
- A simple bengali dish made with the crunchy white core of the banana stem. the stem is chopped into tiny cubes and friend in mustard oil with a tadka of mustard seeds and green chillies. Garnish with grated coconut and serve with love.
image-courtesy:dimplerecipes
Postor Bora
- Fritters or pakodas made with raw banana (plantain), poppy seed paste, onions, chillies. Traditionally bananas are not its ingredient but with bananas, they enhance their flavours and nutrition value.
image-courtesy: themasalaroute
Mochar Chop
- Have you seen a banana flower? You would have but never noticed. The deep red, corn-shaped, chubby member of the banana family is the most nutritious ingredient.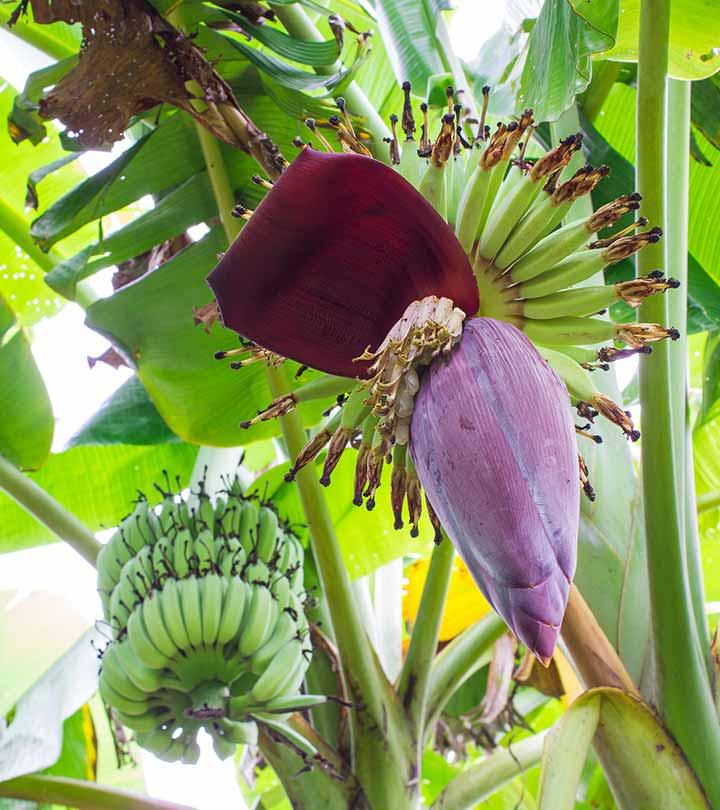 image-courtesy: StyleCraze
image-courtesy: veg indian recipes
Mochar Ghonto
- When that chubby girly banana member mixed with potatoes with hotty spices and ghee, makes a lavish dish Mochar Ghonto. Serve it in the flower leaf
Image-courtsey:Kothamally.com
Kofta
- It sounds so soft and its silky smooth texture can make you feel in paradise. These super delicious fried balls are made from boiled raw banana and are dipped in a spicy gravy.
image-courtesy:google
Kela Bhajji
- Raw bananas are cut longitudinally, dipped into gram flour paste and fried to make a crunchy and delightful snack.
image-courtesy:bombaytasty.com
Banana cupcakes
- No feast is complete without a sweet dish. Again the chubby member plays its role in making feast satiating. Banana flowers are chopped along with dry fruits to make spongy soft sweet delicacy.
image-courtesy:google

"Athithi Devo Bhava"
Please your guests with these dishes and make your relations stronger, lovelier and healthier.