A red-textured crunchy paper dosa or a soft masala dosa, savoury paneer dosa or chennai-special chicken dosa, is what a desperate dosa lover always dreams about. The whole sunday becomes marvellous with a tasty dosa breakfast. Making dosa is not everyone's cup of tea. Many of you might engage in a messy brawl with spatula, tawa and dosa better and end up with a light-salted, white pancake which is not even in the perimeter of dosas.
If you go through the similar thing then this is the article from Foody Blogger which can make you a perfect Dosa maker.
My mother makes the best dosa in the world and she has shared her secrets that can make you to make restaurant like dosa
1)
Dosa Tawa
-
Without a perfect teflon-coated, non-sticky tawa it is impossible to make perfect dosas. Always make sure that your tawa is in good condition, its teflon coating is not worn out. If it is, then change it.
2)
Ratio and Ingredients-
Soak the ural dal and rice in the ratio of 1:1.5. It means if you add 1 cup of ural dal, then add 1 and half cups of rice. While soaking add half tablespoon of fenugreek seeds for flavour enhancing.
3)
Dosa Batter
-
Texture of the batter is the only thing that you need to focus on. Batter should be smooth not course if it is, then grind it once again.
There should not be any lumps in the batter even the minute lumps can ruin your dream.
Batter should not be too thick or too light, it should be of medium consistency.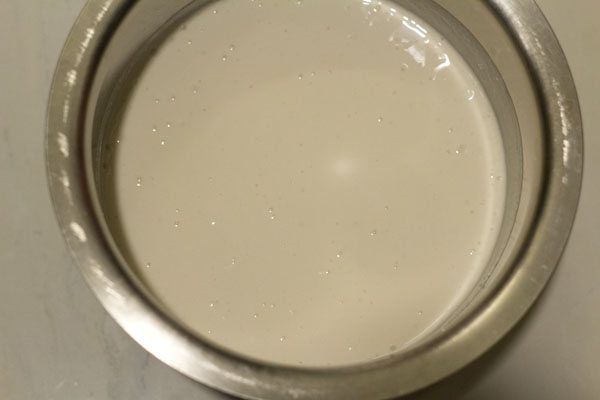 4)If you want your dosa crispy, then while grinding the dosa batter add
1 cup of soaked parched rice
(
Poha
) or leftover cooked rice. It would give a
red texture to your dosa
.
5) Let your batter ferment nicely,
fermentation is really very important
. Some people don't let their batter ferment nicely which leads to less tasty dosa. Do not add curd for fermentation as it would cause your dosa to taste tangy.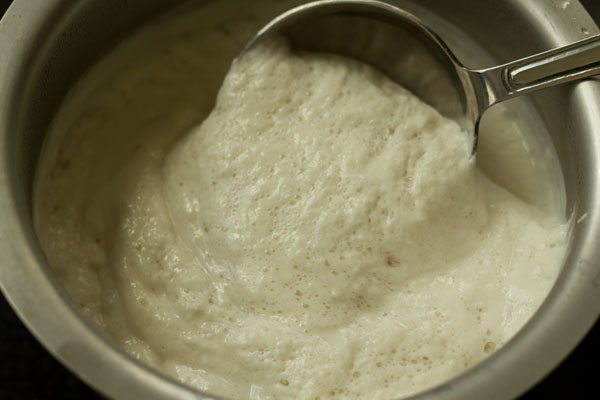 6) While spreading the dosa on tawa,
always spread it on low flame
. when you have done with spreading it, increase the flame to medium if you want
to make crispy dosas
and to
high flame if you want to make soft dosas.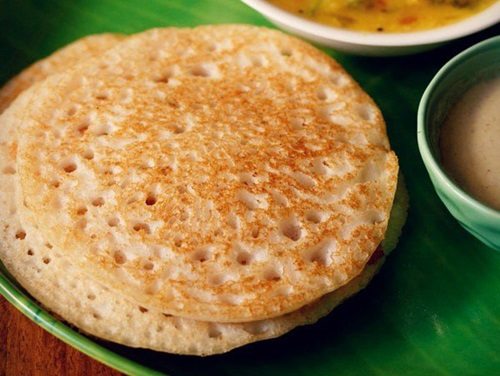 7) Always drizzle the oil around corner, don't lift the dosa with your spatula until the tawa itself leaves it.
8)Always grease your tawa with
onion slice
.
Now its time for the super secret tip- Usually south-indians don't use the normal mixer-grinder-juicer kind of thing to grind the dosa batter. they use grinder like as shown in the picture.
You can see it is made of stone from inside and when the dosa mixture gets ground in it, there is a production of heat due to friction which easily ferments the batter and that's what makes the south-indians' dosa taste delicious.
Thats it you have all the secrets to make yourself a perfect dosa maker. No need to search for the south-indian restaurant anymore when you can make it on your own. So what are you waiting for, make delicious dosas for your family and share it will love and happiness.
image-courtesy:google