Snacks are the petite nibbles that fill the belly with joy. Football matches, daily soaps, all are a great excuse for eating snacks. Its crunchy little bites make the time go smoothly. Moments become more memorable with the munching delights. We all love them but we also avoid them because crunchy chips and wafers, buttery sandwiches can increase our cholesterol. Are there any healthy snacks? Yes, there are but are they tasty too. Because what is healthy is usually not tasty. If you think so then FoodyBlogger has a got a good news. I have listed some really tasty healthy snacks that you can chomp without worrying about your weight.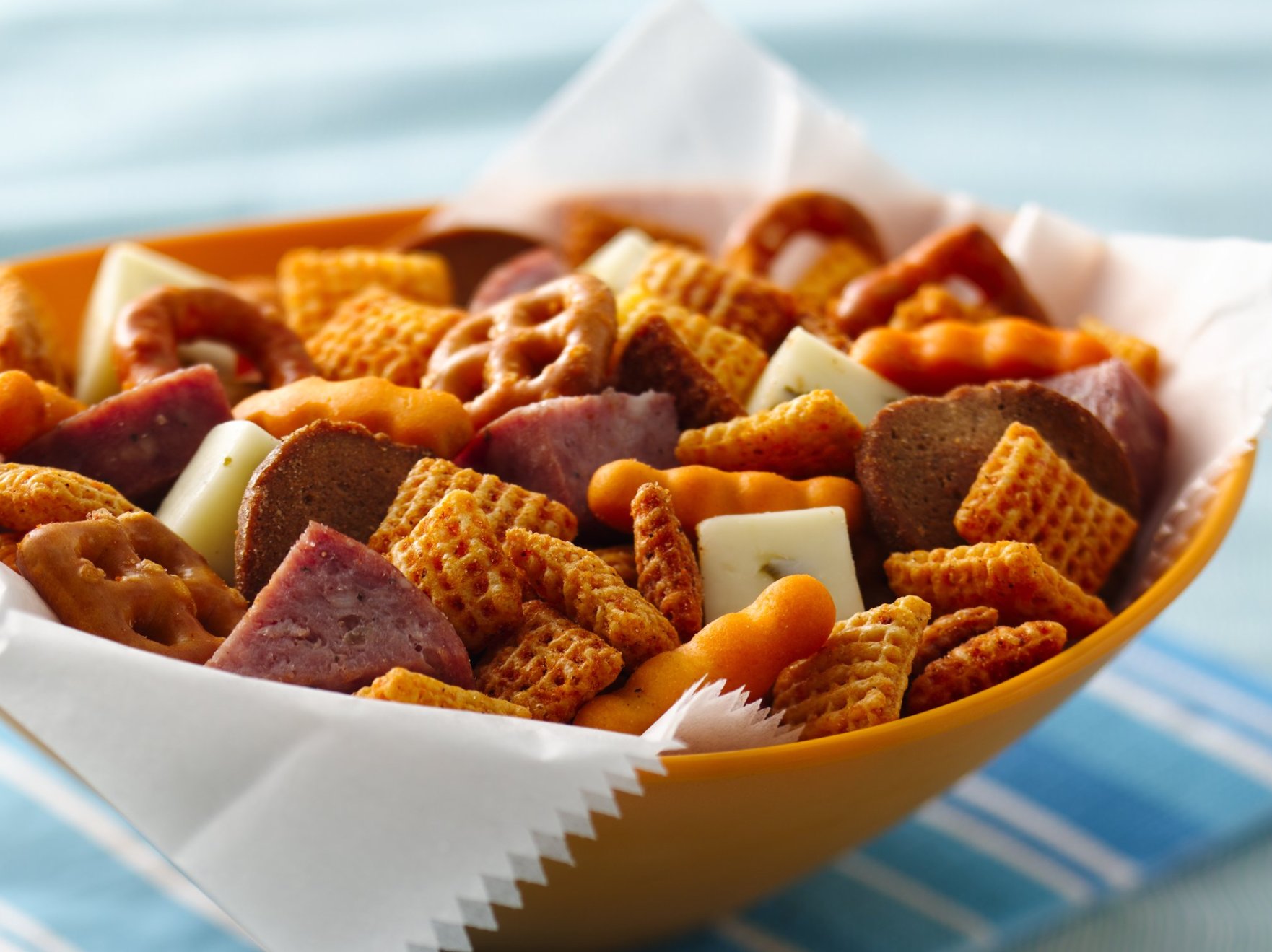 1) Fruits
Sweet but not sugary and full of vitamins and fibres. Seasonal fruits are always good for health. If you are beauty conscious then go for fruit snacks than fruit facial.
image by more.com
2)Puffed Rice
Crunchy puffed rice has lots of avatar from Bengali bhelpuri to jaggery balls, they can make your snacks time enjoyable.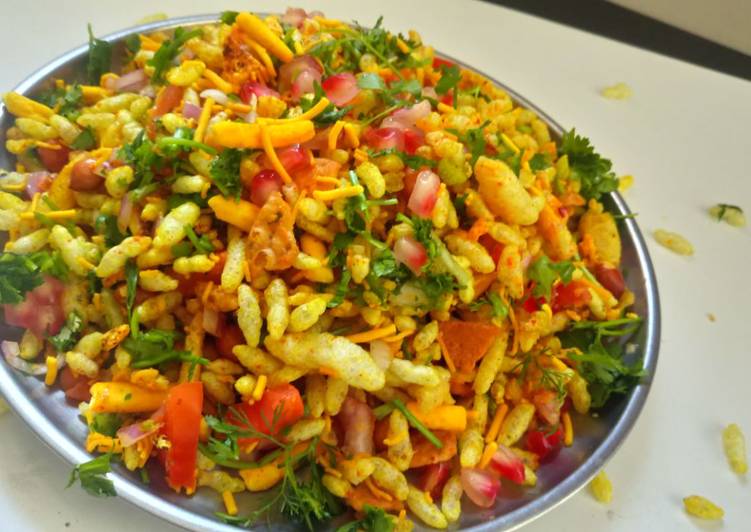 image via cookpad.com
image by ambrosia soulful cooking
3) Chickpeas
Roasted spicy chickpeas are full of protein that can give your taste bud a little kick.
4)Khakhra
Gujratis eat it regularly and this is the secret behind their prosperity( pardon the pun). These baked snacks will stun with its amazing taste.
image via theflamingvegan.com
5)Sprouts
Soaked sprouts are the most nutritious snacks you can find ever. Almost all your fav celebrities eat it to charm you with good skin and figure. Not only in snacks you can have them whenever you want.
6)Popcorn
Popping popcorn can pop your hunger out and can give you a tasty snacks goal. Add a bit of butter to enhance its flavour and enjoy it.
7) Oats
Add some fruits with creamy milk and enjoy it hot. They have lots of fibre to boost your immunity and shape your figure.
8) Soup
Juicy delights when served hot with mushrooms always drives me crazy. I wait eagerly for winters to have them with black pepper sprinkled over it. They are super healthy and very light meal you can ever have.
I hope you like this article, thank you -
Shweta Sharma
Image-courtesy: Google